About Us
iMobile Computing Technology is a state of art concept given out by a group of people working in the various areas of advance technology like Linux base embedded system design, RTOS, VLSI and Signal processing. We are incubated by Science and Technology Park, University of Pune, under highly experience consultants. STP is known for nourishing and promoting genuine business ideas.
iMCT is primarily focusing on developing open source embedded Linux development platforms for various domestic applications which will help in developing low cost solution. We also train professionals and engineering students by giving opportunity to contribute to the open source community by developing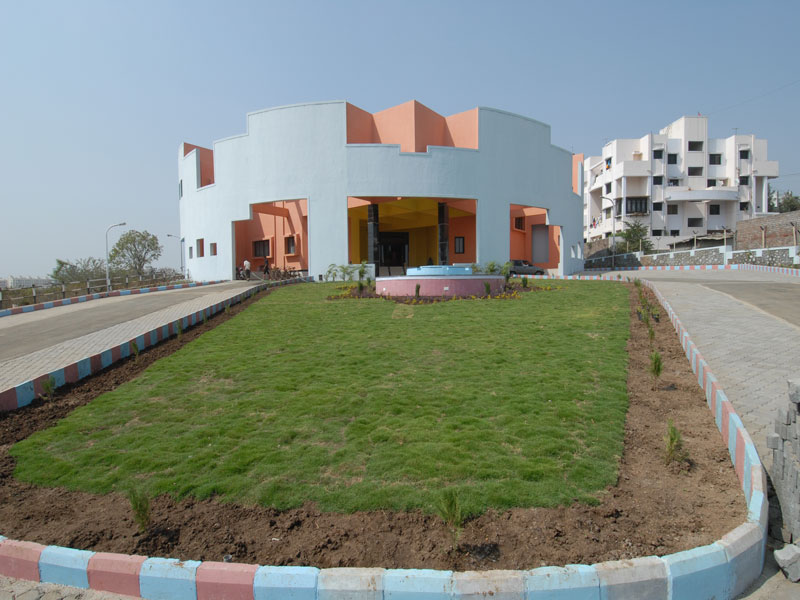 projects (
Training details
). This activity will increase awareness of advance technology to the students which will create strong base for IT industry. We give technical support and solution to the various areas of design and development of embedded system. We also provide educational platforms for colleges/universities with an advanced technology. iMCT is the 1st oraganization to provide such an advanced platforms for students in very low cost solution.
We have 25+ man years experience consultants in the domain of embedded system and IC design. Our experience will help speeding up ongoing projects and solving complicated problems in flow. Along with training to industry people we do provide consultation and services to in the various areas of IC design from Verification to synthesis and P&R, analog design. You can utilize our expertise as low cost solution.
Our Strength
Right quality with timely deliveries.
Whole range of services from a single provider, one-stop shop.
Transparent project management.
Reducing costs to provide knowledge of advanced technology to every field.
Focus area and our team experience


Embedded system Design and RTOS
Team has 7+ man years experience and has working experience in Linux bases embedded system and RTOS.
In-depth knowledge of freeRTOS and ARM based system.
Strong C, C++, Embedded C knowledge.
Experience of writing device driver to Application development on handheld platforms.

IC Deisgn and Verification
Team has 18+ man years of experiences and worked with verious world leading companies in IC design.
Strong expertise in VHDL, Verilog, Specman, SystemVerilog design and verification languages, GLS and Advance
Verification Methodologies.
Sound knowledge of synthesis flow and working experience of Design compiler tool.
VCS, ModelSim, QuestaSim tool and flow knowledge.
Strong experience in verification IP designing.
Experience in analog design and knowledge of PSPICE

Digital Signal Processing
Team has 5+ man years of experience in designing audio and video codec

For more details of our team please visit
OurTeam